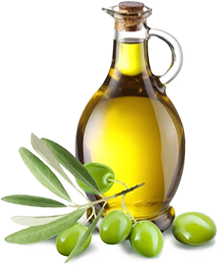 It is recommended as a dietary supplement – an additional source of vitamin E.
Vitamin Е is a universal antioxidant slowing down free-radical reactions, prevents the formation of toxins damaging cell membranes, protects from the oxidation of vitamin A, improves cellular respiration, promotes the economy of oxygen consumption by cells. Vitamin Е controls the biosynthesis of coenzyme Q (Ко Q10) — indispensable component in the cellular power production chain.
Vitamin Е participates in cell division and cellular metabolism processes, prevents increased permeability and capillary fragility.
Vitamin Е stimulates protein synthesis (collagen, enzymic, structural and contractile proteins of a skeleton and smooth muscles, myocardium), regulates cholesterol synthesis.
The deficit of Vitamin E results in the partial destruction of red corpuscles, reduction of activity of antioxidative protection enzymes in them. Increase of membrane permeability of all cells and subcellular structures, accumulation of toxins (products of lipid peroxidation). These are the particular reason for various symptoms of the deficit of vitamin E – from muscular dystrophy and infertility to hepatic necrosis and colliquation of brain regions, especially tentorium.
The deficit of vitamin E in humans could be due to nutritional habits (for instance, the absence of vegetable oils in food) or due to various diseases such as hepatic, pancreas gland disease.
Content of alpha-tocopherol acetate (mg/IU) in 1 capsule: 100 mg (100 IU) in capsule of 250 mg; 200mg (200IU) in capsule of 400 mg.
Daily serving contains:
Component

Form of presentment

Content in 1 capsule, mg
Recommended daily consumption level (RDCL)
% of RDCL
Vitamin Е

400 mg capsules

130
10 mg

1300**
Vitamin Е

250 mg capsules

65
10 mg
650**
* does not exceed the acceptable upper consumption level.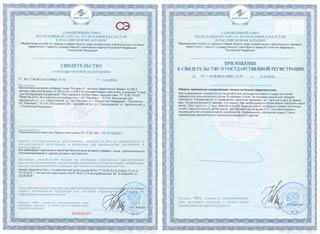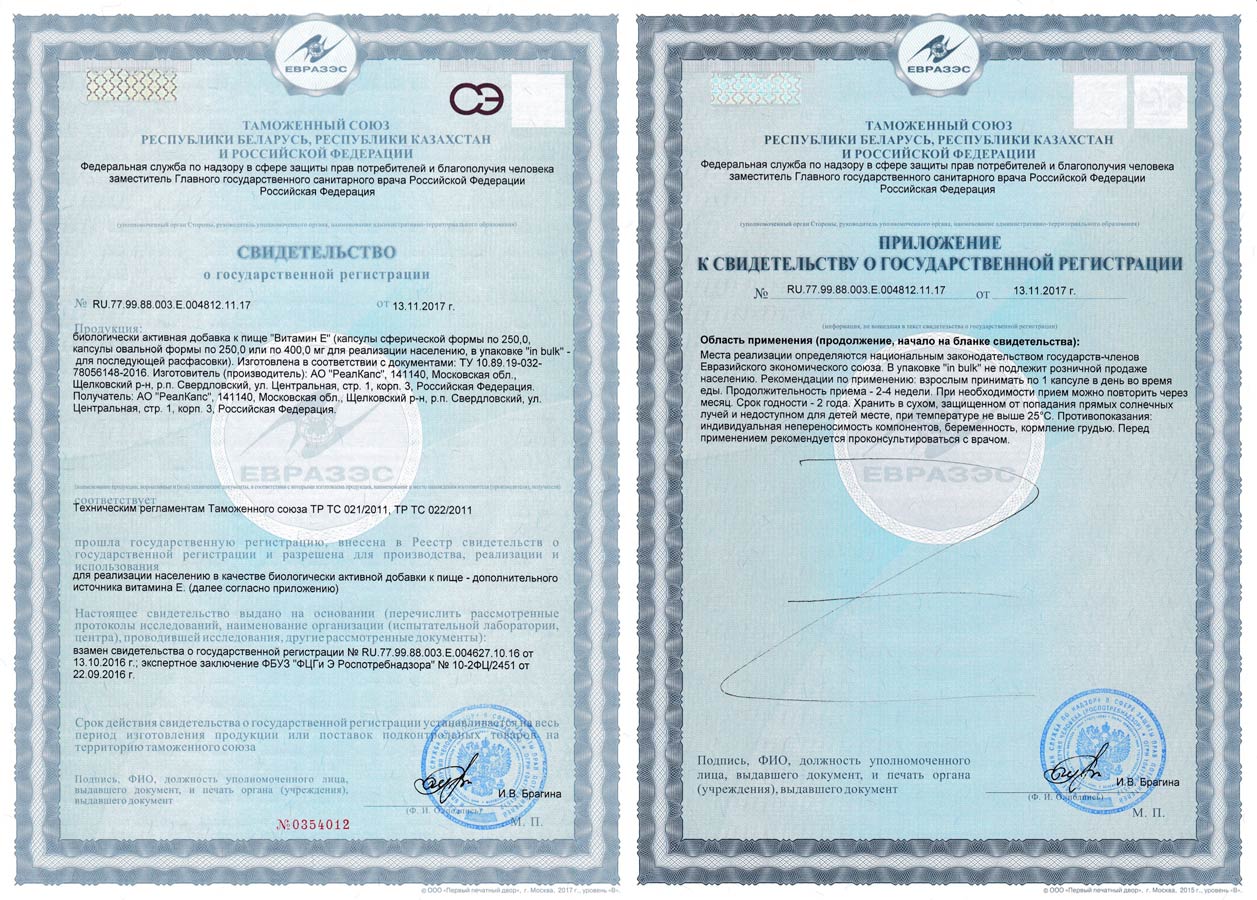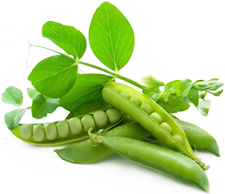 «Vitamin E» has the registration of the Russian Federal Service for Surveillance on Consumer Rights Protection and Human Wellbeing (Rospotrebnadzor). Certificate of State Registration No. RU.77.99.88.003.Е.004627.10.16 dated 13.10.2016, Technical Specifications (TS) 10.89.19-032-78056148-2016.
Composition: vegetable, unrefined or mixture of refined and unrefined oil: (sunflower or soya or olive) oil, alpha-tocopherol acetate, capsule shell (gelatin, glycerin (water-retaining agent), water, sodium benzoate (preservative), ethyl vanillin (flavor)*.
*for oval capsules
Recommended use: Adults 1 capsule one time daily with meals. The period of administration — 2-4 weeks. If required, the administration may be repeated in a month. It is recommended consulting a doctor before administration. It is not a medicine.
Contraindications: Hypersensitivity of the components, pregnancy, and lactation.